Interactive 3D Walkthroughs
How It Works
We scan your property in full 3D.
Within a few hours, your virtual 3D walkthrough is ready to show off.
Anyone can explore with ease, right from within the browser. For an even more immersive experience, use the portable Samsung Gear VR kit to allow prospective clients to walk through the property in complete Virtual Reality!
What You Get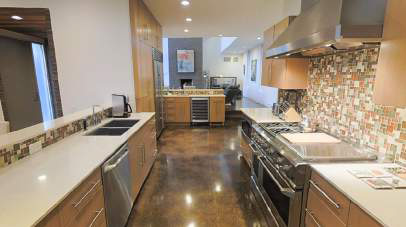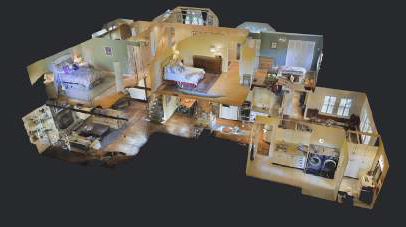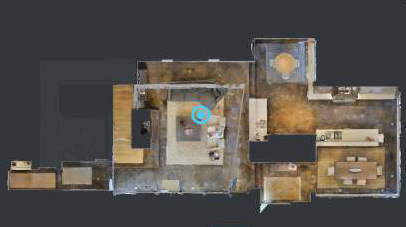 Benefits
Attract and retain the best agents: Help our agents stand out in a crowd. Prove that you're equipping them with the best tools available for winning listings, selling homes faster, and helping them build their reputation.

Stop losing listings you should have won: Be the first in your market to offer an experience like no other. Agents attract more motivated, more qualified home buyers by providing an always-open house that's always show-ready.

Build your brand: Gain a reputation as a tech-forward brokerage by offering immersive virtual environments that agents, sellers, and buyers will demand. People will remember you when it comes time to sell.
Win more listings: create marketing programs that will blow away sellers and listings that will captivate buyers. Showcase properties using a technology that will build early buzz and attract people in droves.

Get more leads: because prospects will have seen the experiences you offer – on your own site or through our site – they'll be more likely to choose you when it comes time to sell.

Build your name: Successful agents differentiate themselves with better marketing tools. Prove to sellers that you have the right technology for the job, and grow your business with Pro-Image.
Attract Customers: Show off your hotel or venue like never before. If a picture is worth a thousand words, what's an interactive 3D walkthrough worth?

Superior communication: You know those potential customers who sound intersted on the phone, but are disappointed when they arrive on-site? Interactive 3D walkthroughs help weed out those wanting what you're not offering.

Stand out from the crowd: Everyone has a photo gallery. Some have even added 360° "photo spheres". Take it into the third dimension with Pro-Image.